We are nutritionists who work with corporates and individuals to build knowledge around food and nutrition and how to apply this to daily practices.
We have experience in many different fields but have chosen to specialise in these areas.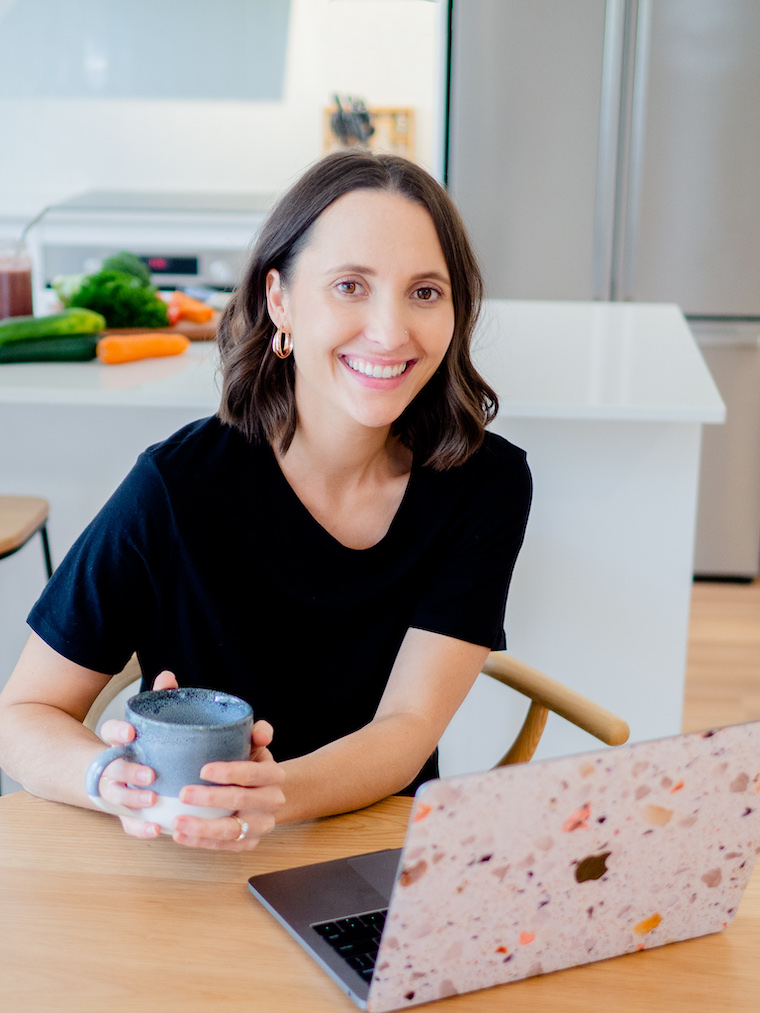 Individual Consultations
We are dedicated to helping you meet your individual nutrition goals and optimsing your health through practical and sustainable dietary changes that fit into your lifestyle. At our core, we believe that balance is key - not one diet fits all and that nutrition advice should be tailored to the individual and their personal needs.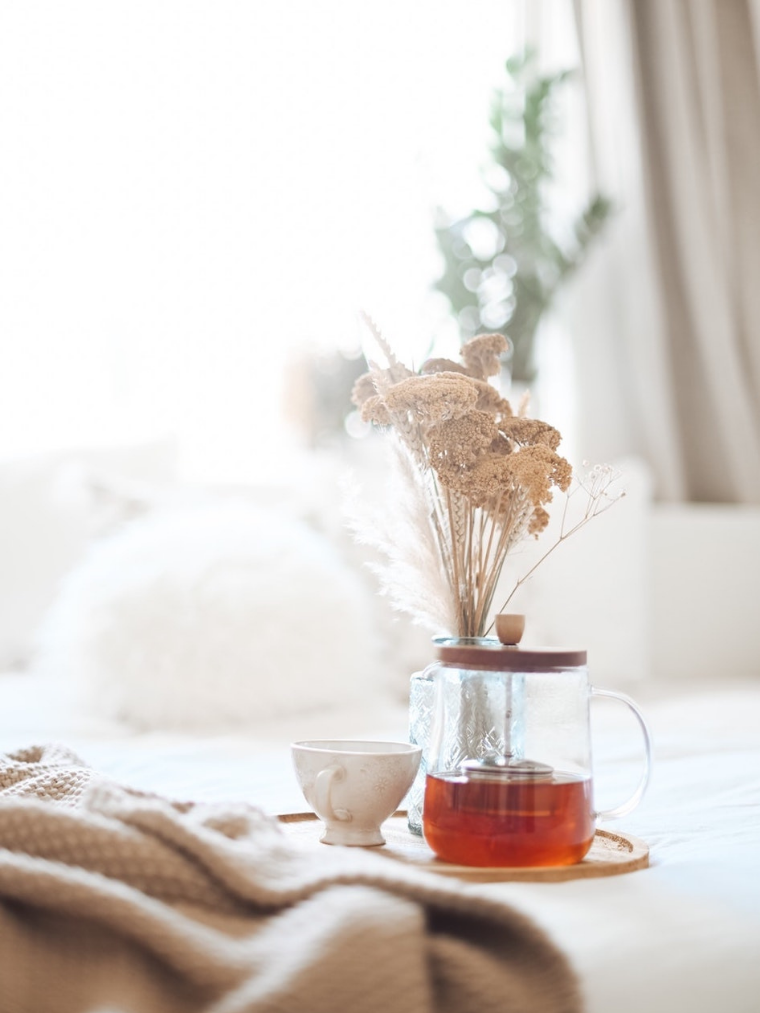 Corporate Wellness
We understand the difficulties getting the right work life balance and work closely with organisations to help individual executives increase their productivity and motivation through tailored nutritional and wellness programs. We also host a variety of nutritional workshops and a variety of cooking classes from basic cooking skills to nutrition fundamentals, learn to make the food and lifestyle choices that support you!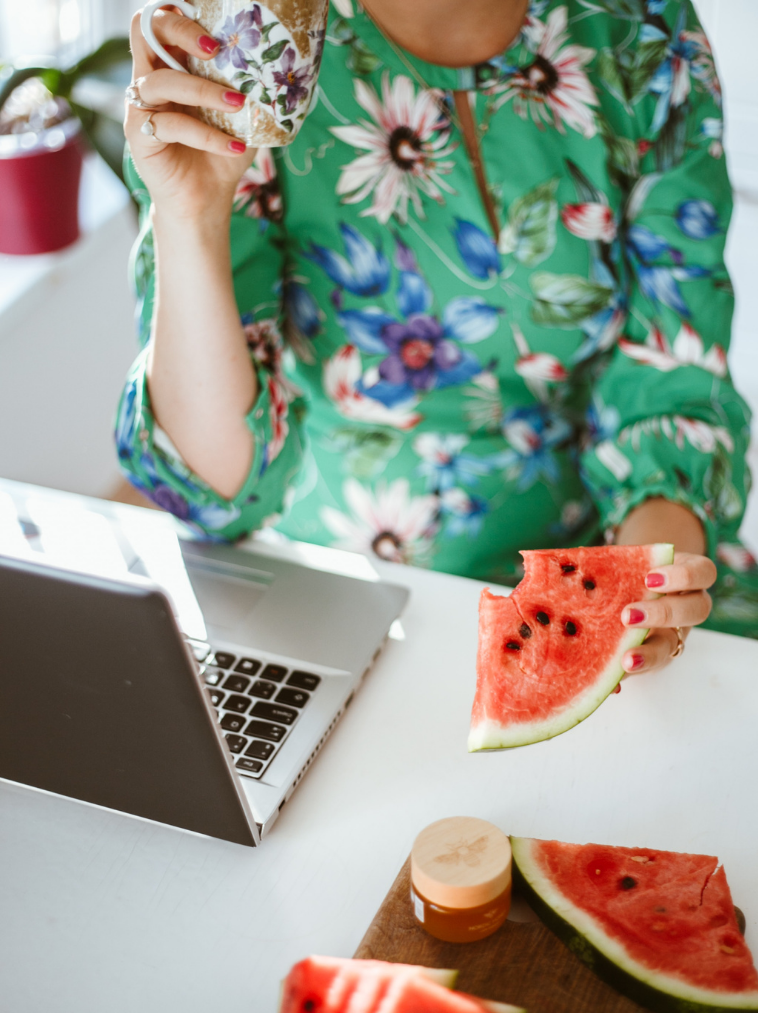 Meal Planning
Life is busy and everyday food planning can add extra stress. We work with you to create a tailored meal plan that supports your nutritional goals. Your plan includes shopping lists and recipes to follow making it super easy to stick to and gives you back some precious time in your schedule.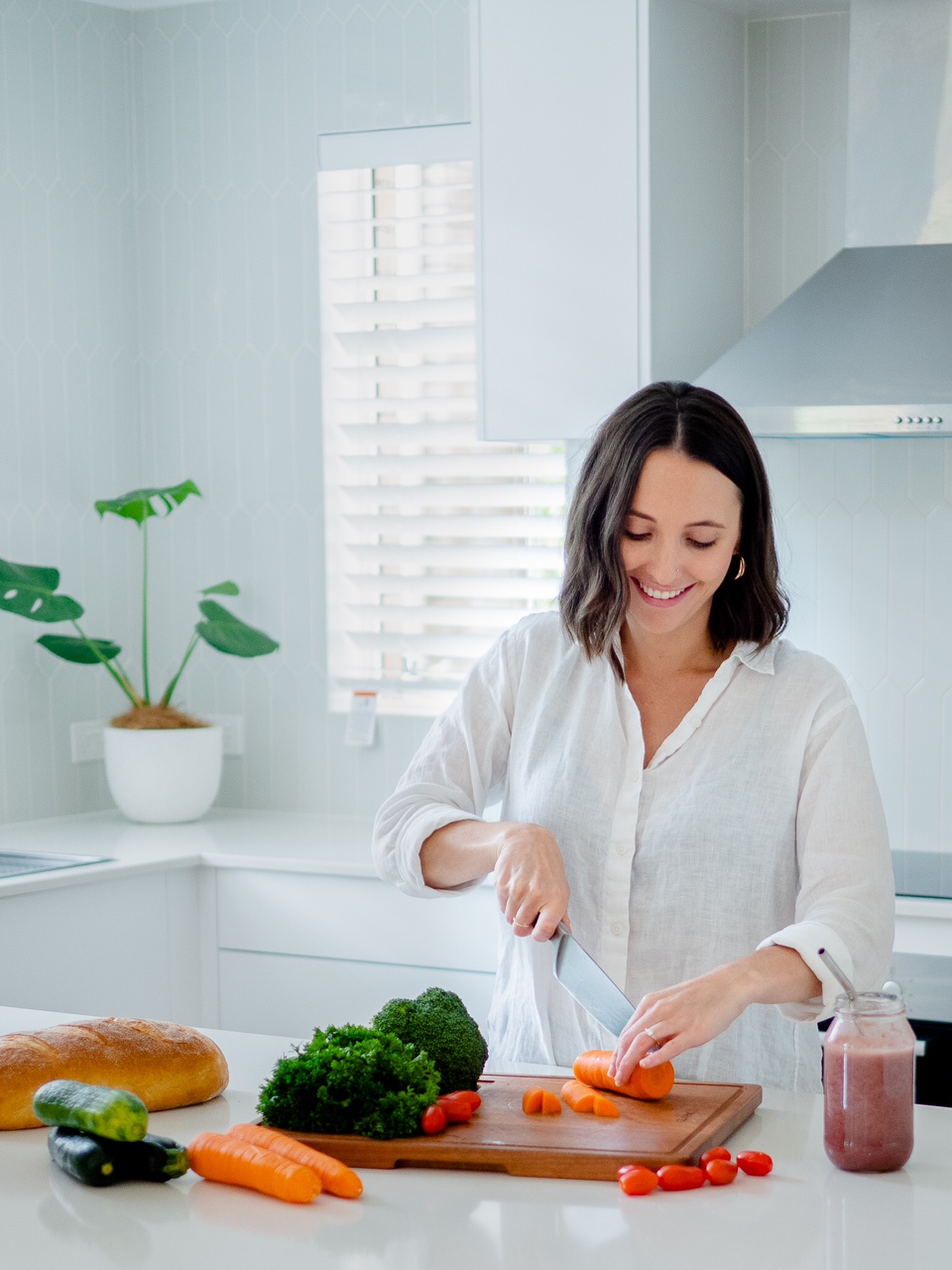 About Us
We combine evidence based research and biomedical science with nutritional medicines, dietary and lifestyle advice to restore wellness and nourishment, allowing you to restore optimal health and feel like yourself again.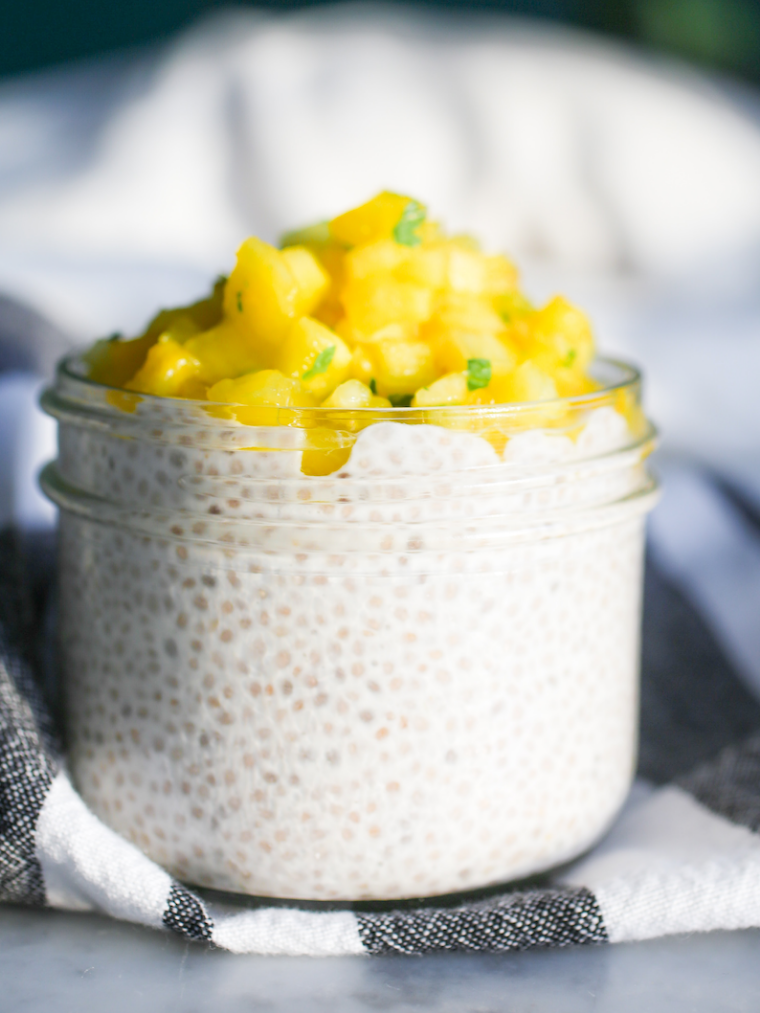 Matcha coconut chia pudding with passionfruit and mango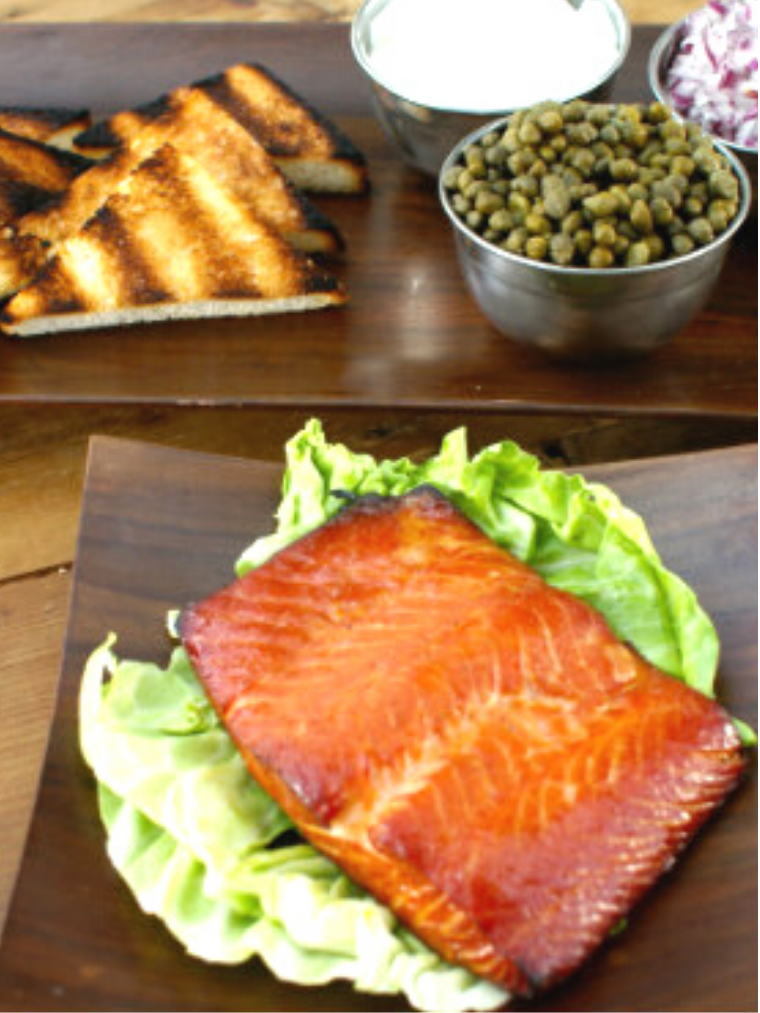 Hot smoked salmon and mushies on toast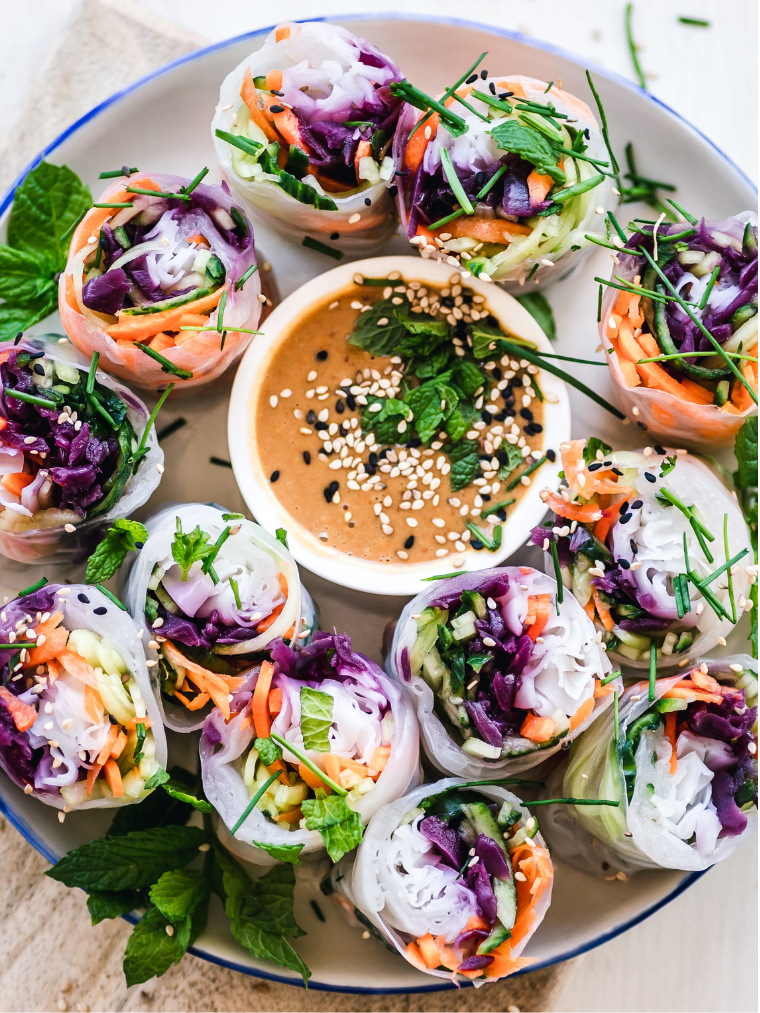 Discover What Works For Your Body
Making a change can be really difficult. Our team of passionate experts will help you and guide you on your journey to change so that this change is sustainable.
Stay Up to Date. Subscribe to our blog